ROCK PAPER SCISSORS 30A
Creation Studio located in Grayton Beach, FL
Our new creation studio space in Grayton Beach is open! We are so excited to have classes and have a space where everyone can create something. Can't attend a class? That's ok, we also have a variety of projects available during our Open Studio time! Open Studio hours begin after classes are over and are from open to close on days we don't have classes scheduled. (Last project set-up is one hour prior to closing) Just walk in and pick a project and we will get you started! Projects range from $9 -$32, there is a little something for every age! We encourage artistic freedom and want everyone to have fun and enjoy themselves. We are in located in Grayton Beach so there is always something to do!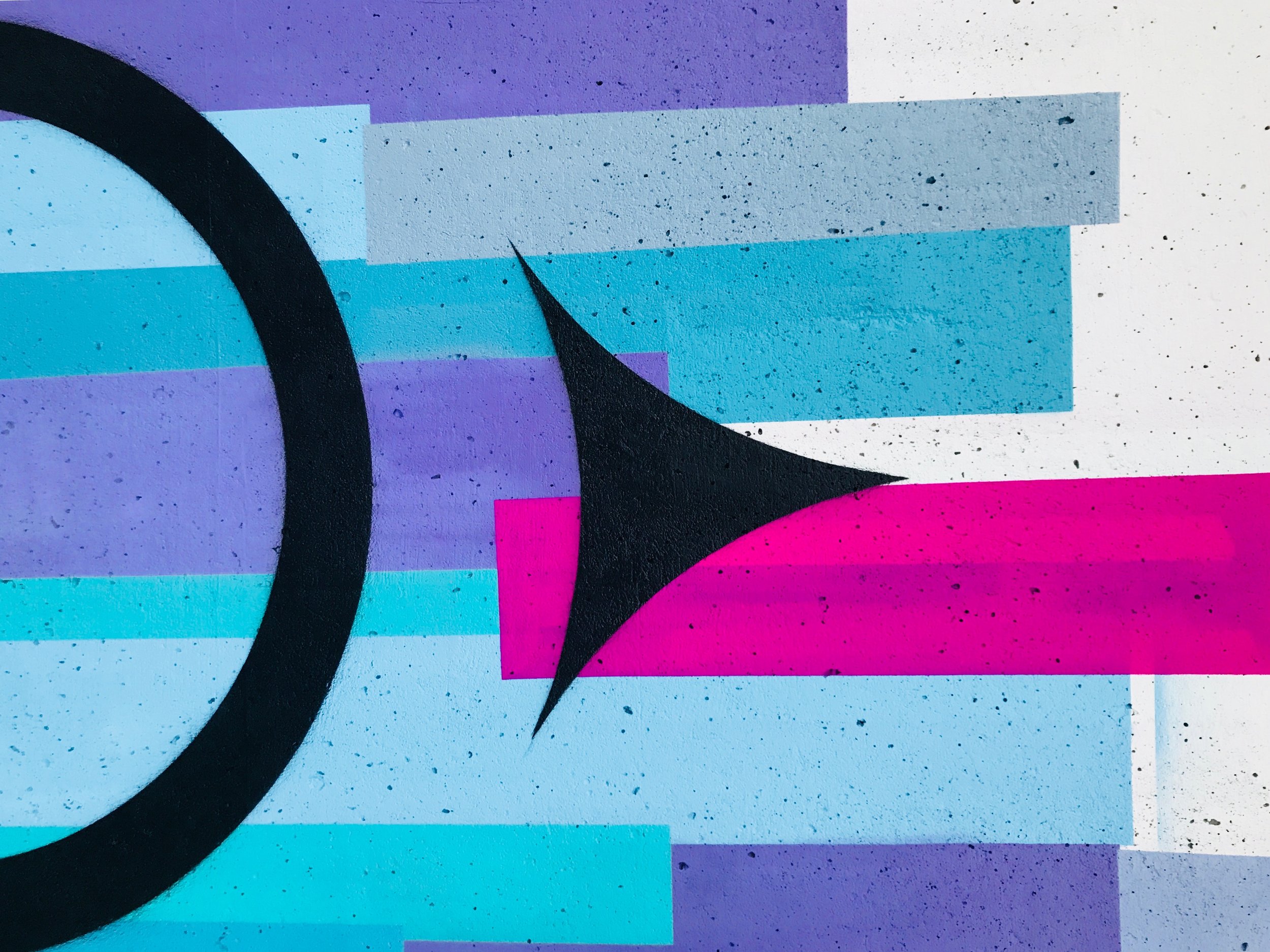 Art Classes For Kids of All Ages
Kids are known for their boundless creativity and imagination, but as they get older, often that creative spirit can give way to doubt and a lack of motivation. It's important to foster creativity in kids from a young age so that they can carry it with them into adulthood.
We help foster creativity for children as early as three years old, with our art classes at Rock Paper Scissors in 30A. Our new studio in Grayton Beach is the perfect place to get kids interested in art and help already artistic kids hone their skills. Rather than hammering in rules about technique that can be discouraging, we believe in artistic freedom and letting kids have fun with a variety of art mediums, crafts and hands on activities. (During classes ONLY, Parents are welcome to leave the studio and shop in our neighboring stores or grab a coffee at Black Bear Bakery or have a seat outside on our back deck. (We just ask that you don't leave campus.) Classes are instructed every step of the way.
Our children's art classes are largely divided into two groups: art classes for kids ages 3-5 and art classes for kids ages 6+.
Young kids love to get their hands dirty when making works of art. At Rock Paper Scissors 30A, we encourage mess. We introduce kids to a wide variety of mediums, from finger painting to watercolor, glitter, popsicle sticks, and a wide variety of art supplies. We're always looking for new mediums and ways to make art, making these the perfect art classes for ages 3-5. If you have children that span the age gap between classes, we recommend signing your older child up for the younger class…vs putting a younger child in the older class. We separate the age groups due to attention span. The 3-5yr class is 30mins and the 6+ class is an hour. Another option for multiple ages is to come in during Open Studio and each child can pick an age appropriate project!
This is an excellent option if you want to channel your young child's energy and imagination in a productive way, without having to worry about the cleanup for yourself. They'll make friends as well as colorful works of art that they'll be proud of. WE GREATLY APPRECIATE YOU DRESSING YOUR CHILD APPROPRIATELY FOR AN ART CLASS! PLEASE LEAVE YOUR FANCY CLOTHES AT HOME!
What if you're looking for art classes for 12 year olds? Rock Paper Scissors still has you covered, with intermediate art classes for ages 6 and up. These classes incorporate a wider variety of mediums and explore different methods of creating art, studying from the world around your child as well as their own imagination. They can hang their art pieces up in their own bedroom or in their locker at school. This is perfect for kids who are already interested in art and want to make friends who have similar interests, or those who need something to do to make the summer vacation more fun. They may even be able to teach you a thing or two by the time they're through.
At Rock Paper Scissors, we believe that fostering creativity is one of the best things you can do for a child. Sign your child up for classes today or check out our Facebook page for upcoming events.
"
March 2019
Great place to spend time with your little ones! My son absolutely loved it and enjoyed being able to use different items and objects to create his masterpiece! We will definitely be back to create some more! "Sue Ann"